Trusted Partner
We are trusted by Local Authorities, Housing Associations and Registered Landlords across London and the South East, providing a reliable, high quality service. It is a privilege to be able to enter the homes of our customers and we always treat a resident's home as we would our own, ensuring that they are not only compliant, but also safe and secure for complete peace of mind. That's why we are the go-to provider of choice.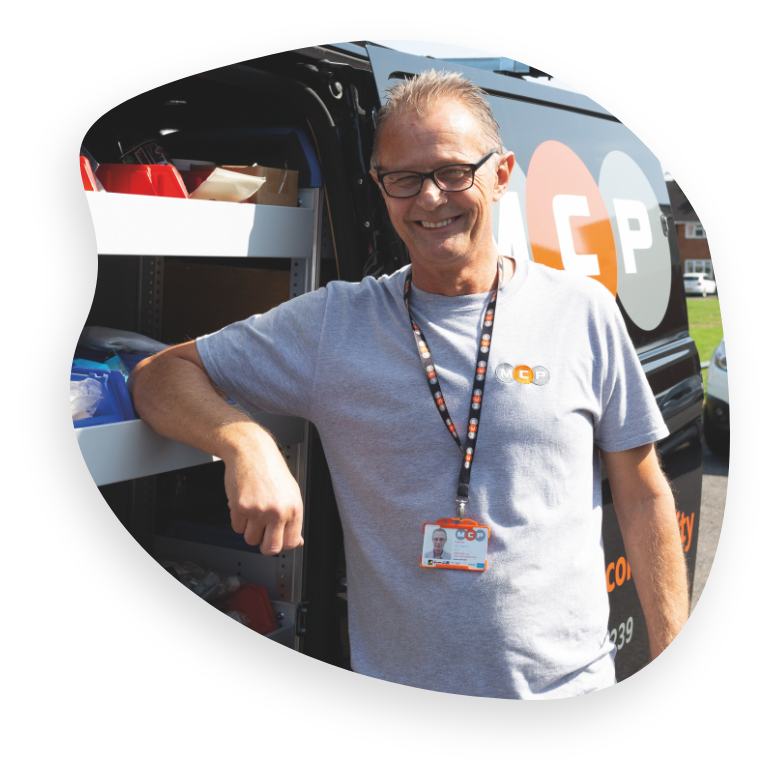 In addition to the long-standing relationships that we have built with our customers we are also committed to supporting a whole host of community projects, local organisations and charities.
Meet The Team
MCP's Senior Leadership Team formulates and guides the company strategy, encouraging an ownership culture where employees feel a substantial, personal stake in the company and its performance.